This article is about the everything you need to start your journey. For more articles go back to Project Nebula Wiki
First thing first, what is Project Nebula:
Project Nebula is a Space Exploration based game. The main difference with other main stream game is that pretty much everything in the game is an NFT from the Ship you use to travel through space to the planet you can colonize to claim, including Lore pieces, Soundtrack and Visually Amazing pieces of Artwork. All these NFT can then be sold for a profit on the MarketPlace or kept for your personal collection as they are all in limited quantity.
---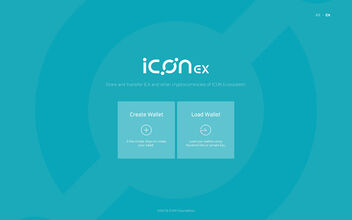 Getting your Icon Wallet : To be able to play the game you will first need an active Icon Wallet. You can easily get started on chrome by downloading the ICONex extension. I am not going to cover this process here so here's a guide for you : Guide to Get Started with Icon




---

Choosing your first ship :
So now that your wallet as been created you're up to the ship selection. Obviously some ship is better than the other, if you want a peak at what the ship looks like and their stats I would suggest you go see the List of Spaceships. Some of them are the special Lore Ship that only exists in a single copy. For more information about these extremely rare ship go read the team article on Medium : Lore Based Spaceships
---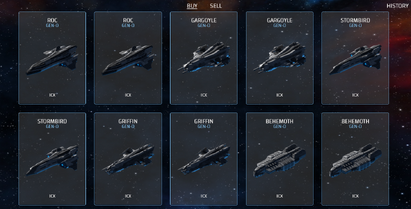 Buying your first ship : Congratulation, you've made your decision. As of right now the only way to grab a ship is buying one from the Marketplace or if you're lucky you might have a chance to win one from a Giveaways that the team run some time. Make sure to Follow every social from Project Nebula to get all chance on your side : Medium // Telegram // Discord // Twitter. While heading to the Marketplace keep in mind that the price are decided by the seller, we'll cover more information about the Market in a dedicated article.
---

Congratulation Nebulites, you are now ready. In the next article will be covering the basic of the UI and Navigation but for now you are officially a space explorer. A Great journey awaits you.